It is Short-Range Ballistic Rocket (SRBM) GROM-2 (Thunder-2).
Check out my new hardcover book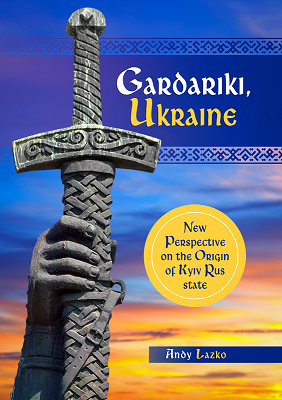 Reported range – up to 280 km (to comply with the Missile Technology Control Regime, but can easily be increased to 500 km at least).
Saudi Arabia have allegedly participated in financing the Grom-2 development and seeks to purchase the missile system upon completion.